Schronisko
PTTK Murowaniec

Branding
Photography
Art Direction
Merch design
Murowaniec
- legendary Tatra's shelter. Over 100 years of extraordinary history, exceptional people who co-create and continue to create this place, lots of ideas, incredible moments of luck and fear, and in all of this, there's also a place for us.

We've been working together since August 2020.
This whole year filled with work brings a completely new visual identity,
strategy, full support for SM channels (both Facebook and Instagram),
photo sessions, a wayfinding system, two dedicated clothing lines,
a new website, graphic materials, and many, many more.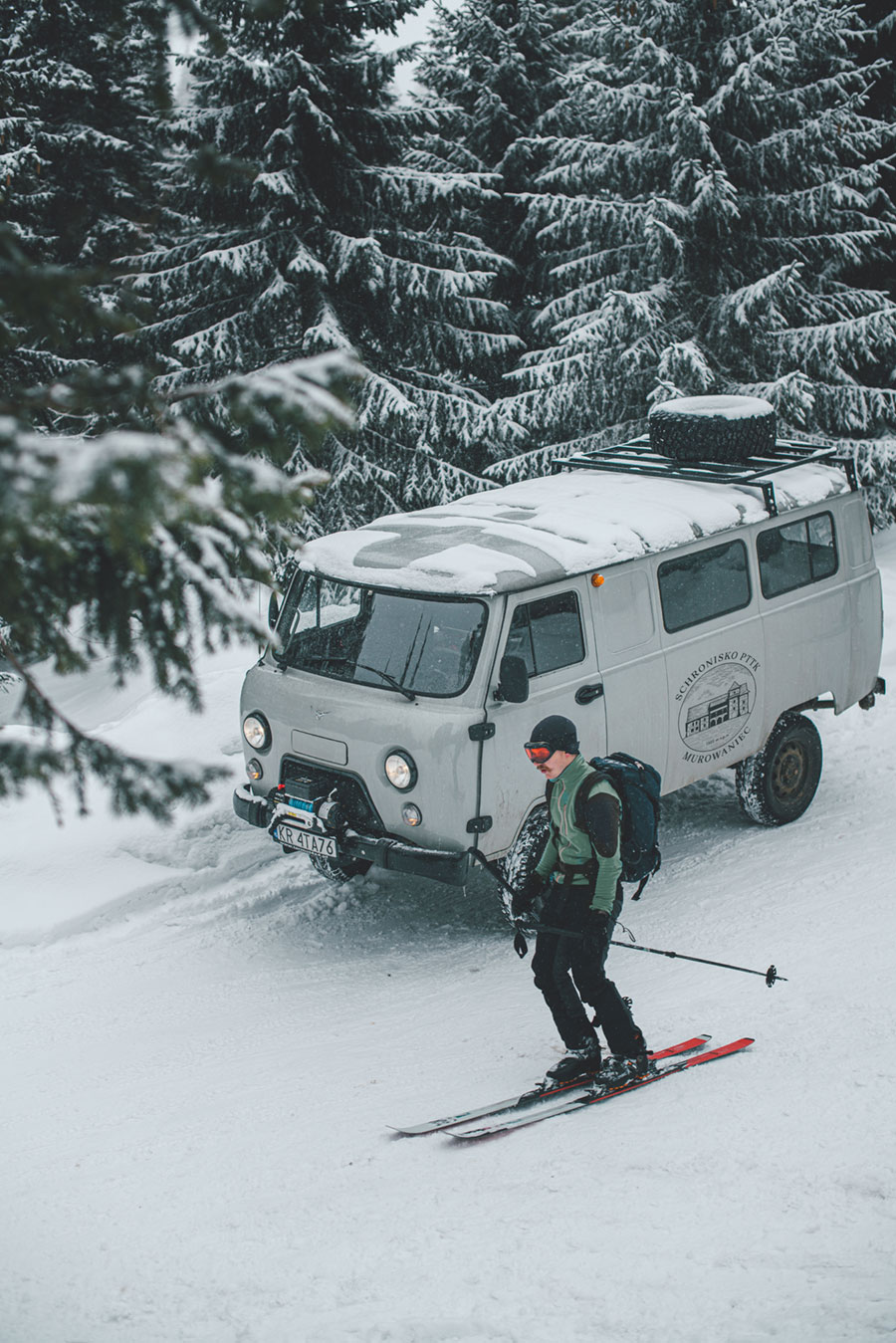 We're trying to bring something new but at the same time,
the most important thing was to respect the history of this place.
We've combined the old with the new,
history with the present, future with nostalgia.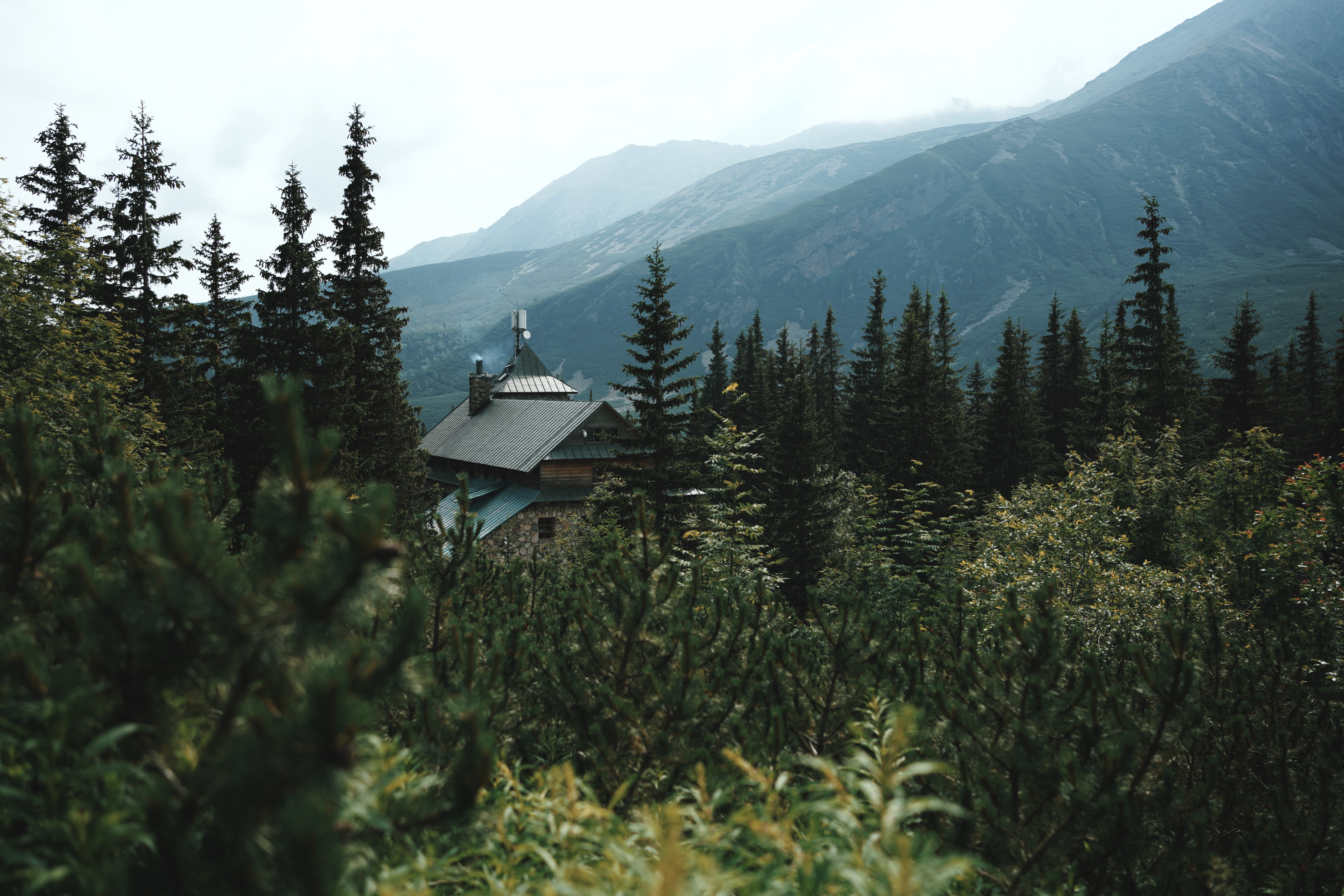 PTNS x Murowaniec Capsule Collection


That's why we came up with the idea of making a special line of clothes to which,
as a co-producer, we invited the well-known company Pan Tu Nie Stał,
which in our opinion effectively combines all the elements we were looking for.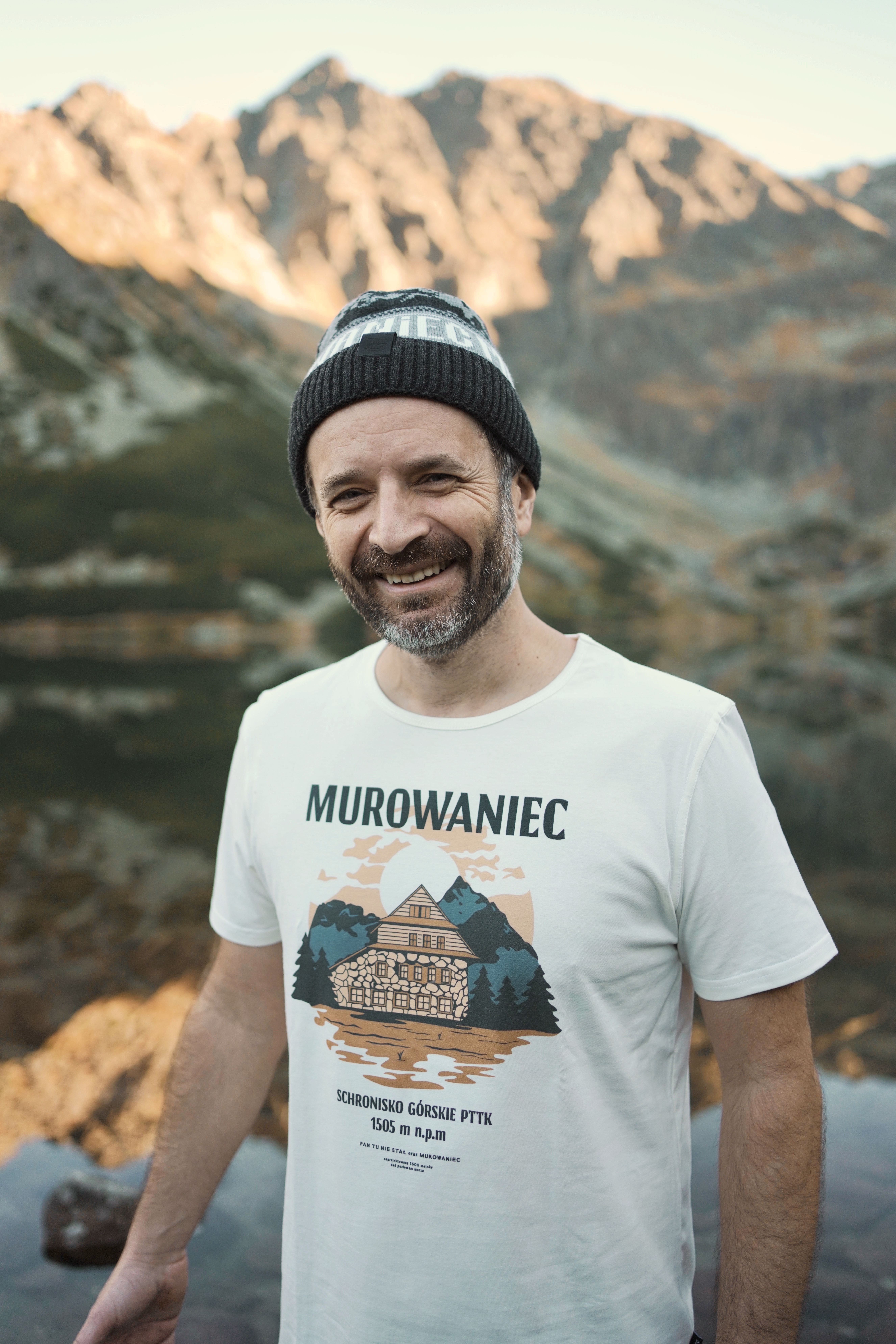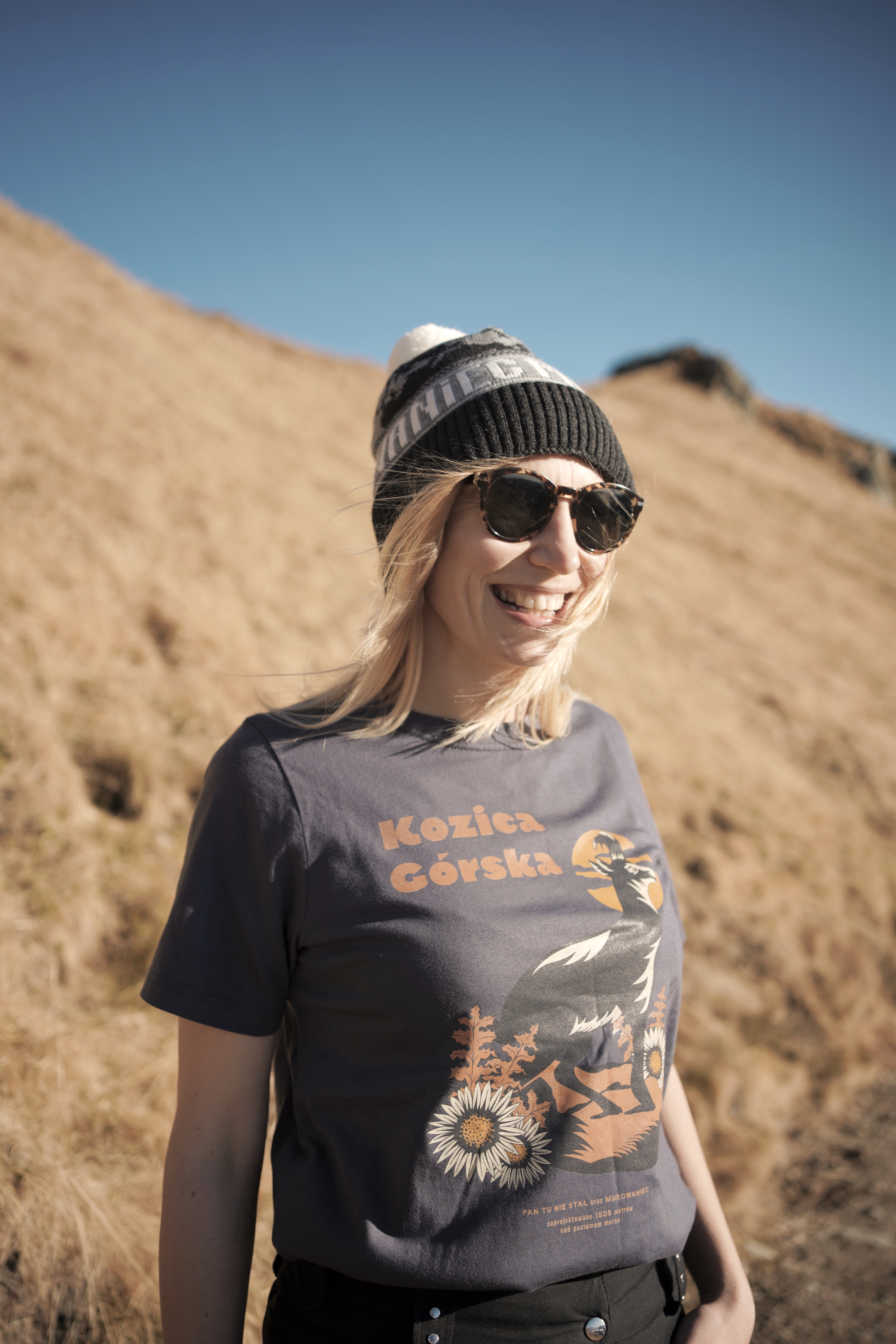 Website


Due to the all changes, we also create a new website with a dedicated online store and blog.



Social Media


From the very beginning, we wanted to create a new quality of communication in Social Media.
We have developed a communication strategy in which people are the most important
element - shelter employees, mountain lovers,
but also Social Media users and their incredible content.