Mirco Mariotti

Ilustration
Label Design
Label design for Mirco Mariotti - one of the best Italia producers of natural wines. "The Second Half" was project that supposed to bring together two different worlds - natural wine and vintage cars. The idea of such a
duo appeared because of the "1000 Miglia", which i historical a car race that runs through the field's of grapes that belongs to Mirco.
Also, the name "The Second Half" comes from th practice of extracting the white grape must by pressin it in different steps. 1 step is called "Fiore", and the 2 step is called "Torchiato". After these two steps, the wine get a nice flavor and a beautiful orange color.
Oknoplast is a Polish multinational company established in 1994 in Kraków that manufactures PVC windows, window components, doors, aluminium products and roller shutters. They wanted to do something more in their own field, so they came up with new ideas and create new visual & communication strategies.

Oknoplast changes their perspective and focus on technology, design & sustainable future - they're one step ahead before the competition.We've complemented their new strategy with 3D teaser animation. We're also responsible for their Social Media graphic materials in Poland, France and Germany.
Miga Coffee Roastery

Branding
Photoshoot location: Królowa Przedmieścia
Photographer: Magdalena Zielasko


Brewing a better world.

Miga Coffee Roasters is a Polish coffee roaster that values sustainable development and cares about the quality of its products as well as about the environment.

We had the pleasure of designing the entire branding. Starting from the logo, through packaging, photoshoot, and 3d renders.
---
---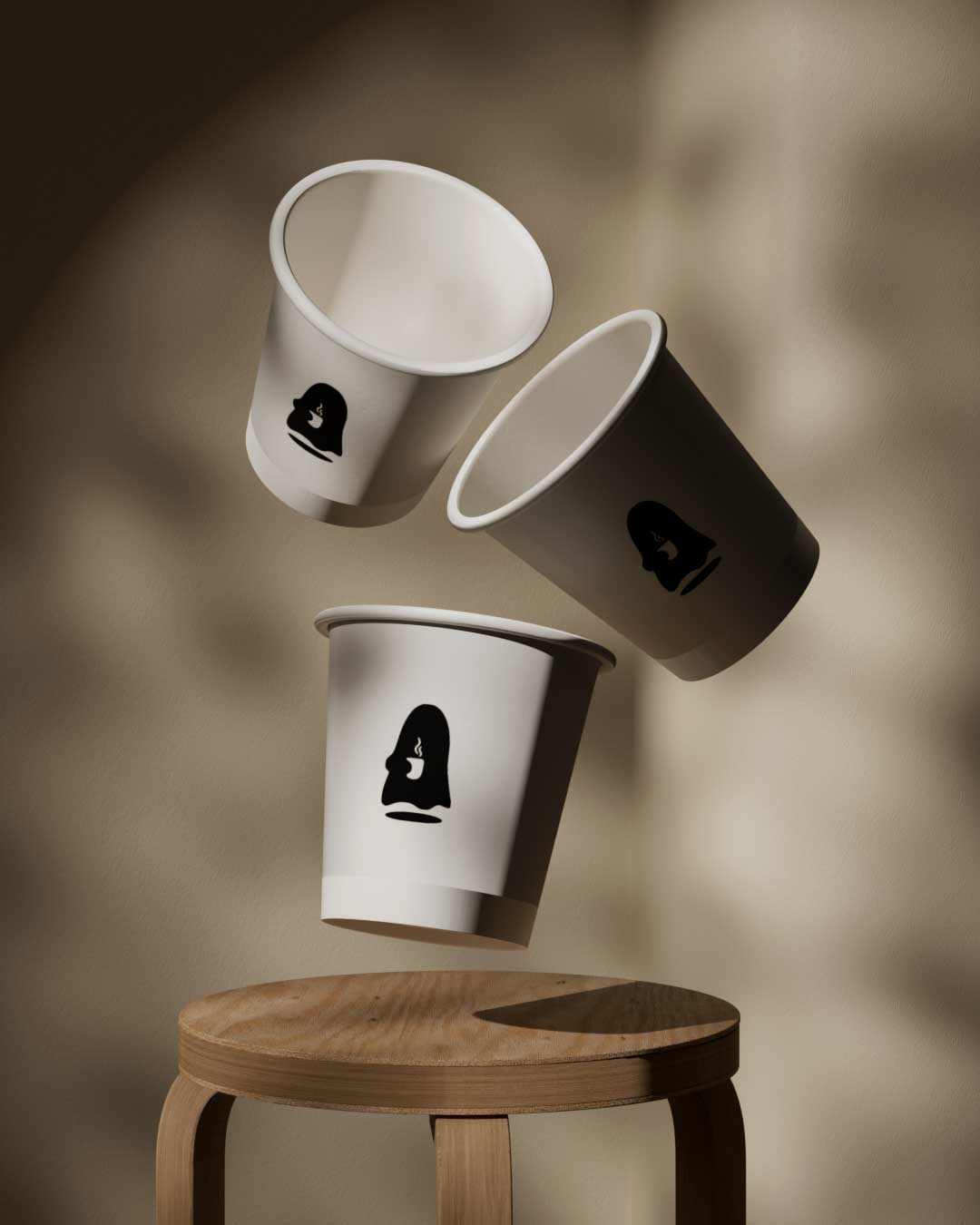 ---
---
Caring for the environment also means taking care of the packaging. These were made in Spain and are 100% compostable.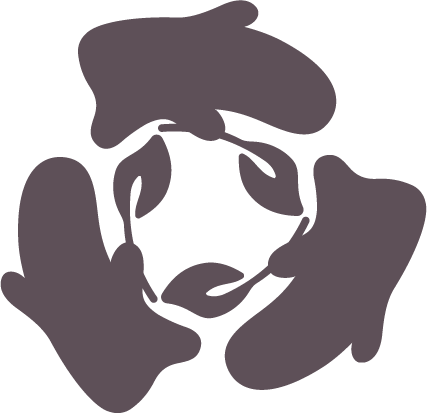 ---
---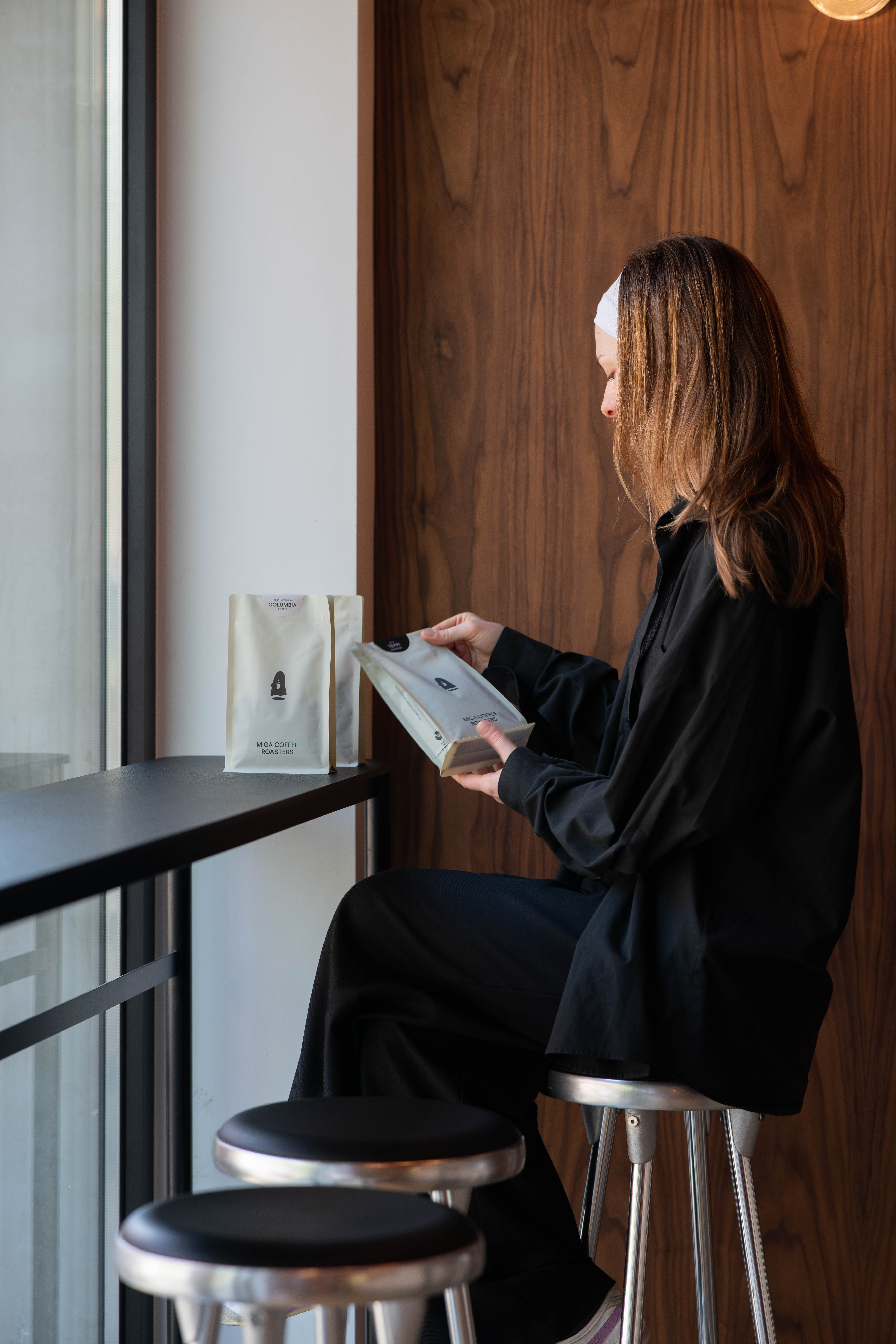 Swords Athletics

Merch design
Art Direction

model: Gracja Janiga
photos: Magdalena Zielasko
Swords Athletics is a sports & social crew, based in Warsaw running worldwide. We've got an opportunity to design a special merch inspired by classic sportswear aesthetic.
Tłok

Logo
Illustration
The Tłok cafe, a well-known cafe in Gdynia, has decided to expand its field of activity. At the moment, it's a mix of coffee and a bakery. Therefore, there was a need to create a logo reflecting the atmosphere of the place and informing about new services. The logo was supposed to fit in with the urban atmosphere and delicately refer to the aesthetics of the golden age of hip hop (there are "Fale" broadcasts on Tłok, during which this type of music is played). This combination made us decide to combine the illustration and special "throw-up" style lettering.