A place on the Main Square, but... yet for local residents.Międzymiastowa project was a real challenge. It is a place that was created in the most touristic part of the city, which, especially in times of a pandemic, is not a favorite place for locals to visit.
First of all, we started with a logo lifting - the original Międzymiastowa was located in the Dolnych Młynów complex, and its ID did not match the Main Square. Then we've decided to combine the old illustrations with the early erotic photos, and this mix helped us to create a graphic language that we applied to all print materials and social media.

Right now Międzymiastowa has two locations in the city. One on the Main Square, and another one on a more funky area in Kraków, called Podgórze.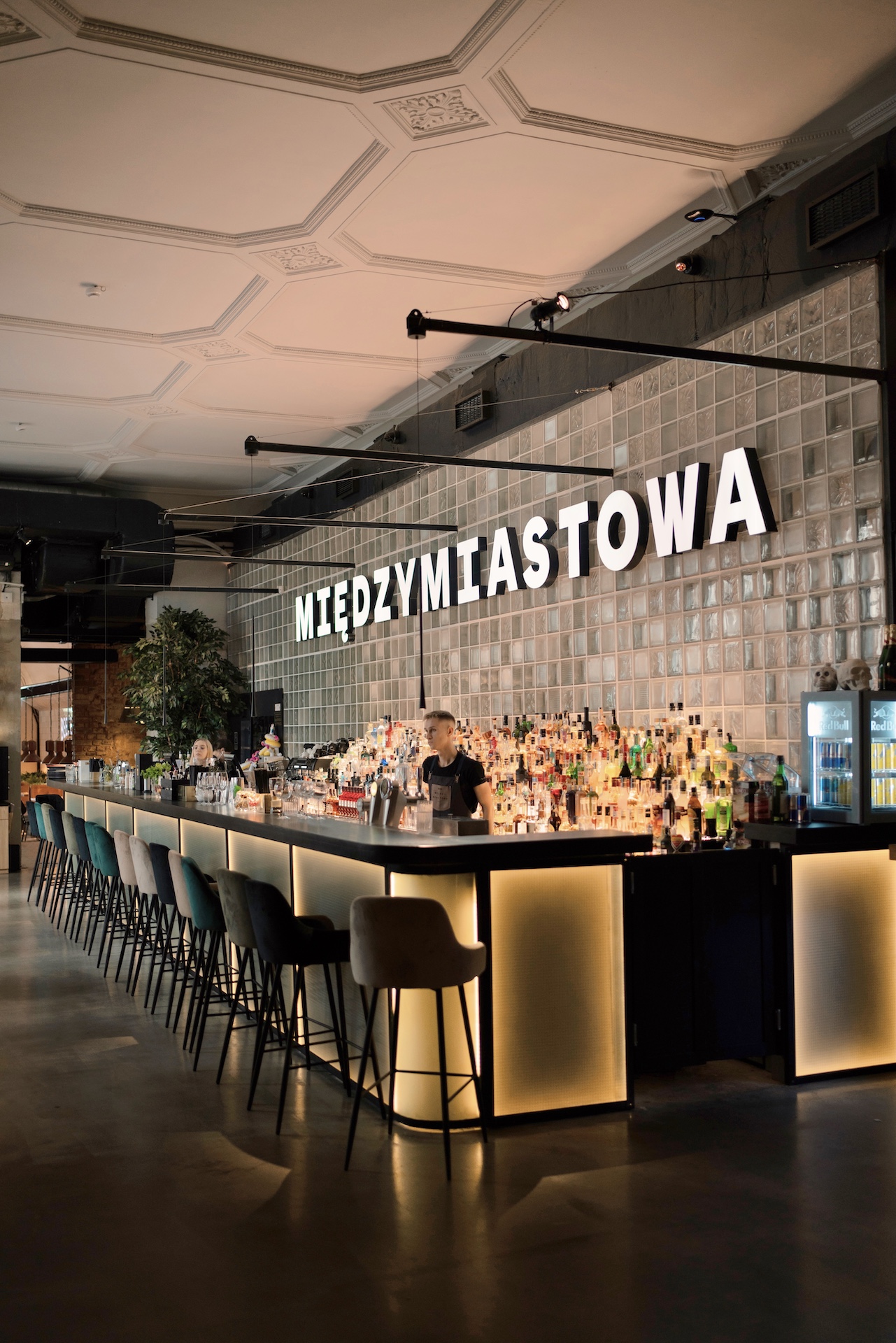 We were also responsible for the implementation
of the website and support for social media channels.